Recently, the construction of the new Guangzhou Zengcheng Government Service Center has been completed。
The professional service halls of district-level units such as industrial and commercial registration, immigration, household administration, taxation, social security, medical insurance, real estate registration, judicial notarization, and marriage registration will be moved to the new district government service center.
In order to create an intelligent and experiential theme of government service, and to make things more convenient and convenient for the masses, the entire government affairs center introduced 350 sets of Touchwo 15.6-inch capacitive touch screen AIO PCs.
In Zengcheng Government Service Center, the brand-new lobby is clean and bright, and various government service functions are clearly divided. 350 touch-screen touch displays are distributed throughout the center.
In the office of the lobby office, the screen displays staff information, business numbers and other information, which facilitates the people who come to work, and truly realizes the leap from "Internet + government service" to "smart + government service".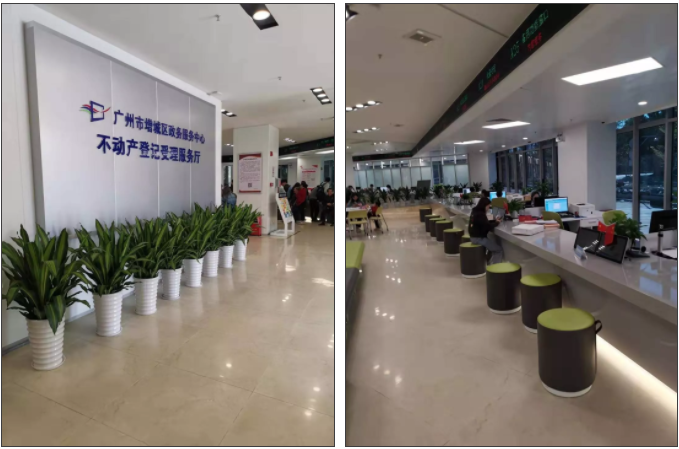 Each touch device bears the touch brand logo, which once again proves that our products and services are not only loved and trusted by our customers, but also recognized and supported by social party and government organizations.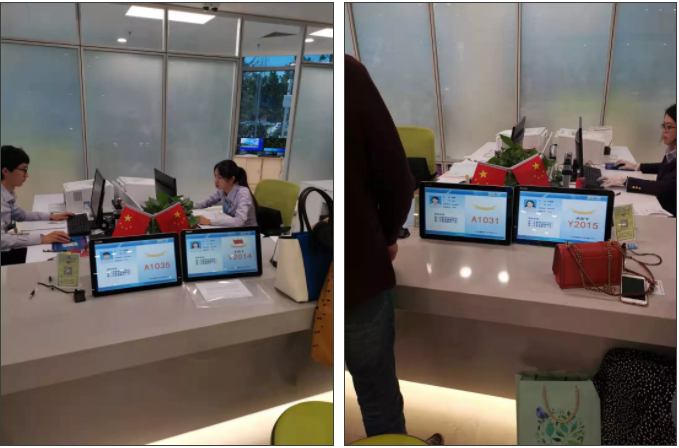 Touchwo capacitive touch all-in-one has the characteristics of high-definition display, fast response, stable operation for 24 hours, strong compatibility, etc .; in the process, the aluminum alloy material is formed by one-time stamping, and the thinnest part of the frame is only 7mm, which is lighter and lighter. , Providing a variety of customized services, such as: appearance color, logo, built-in camera, credit card reader, fingerprint recognition, etc.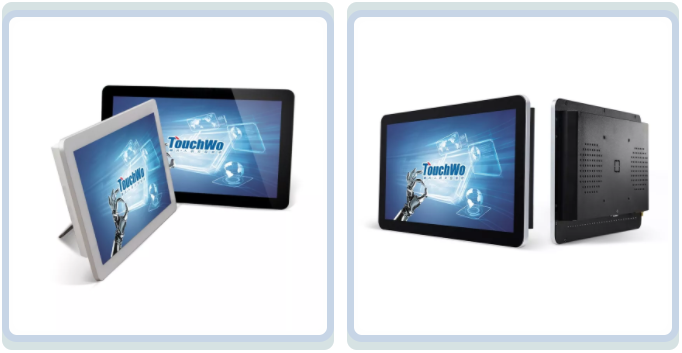 Touchwo touch all-in-ones covers a full range of 7 inches to 86 inches to meet the needs of the Internet + environment, can also be equipped with mainstream systems, expand a variety of functions, support customization, and meet the diverse needs of customers .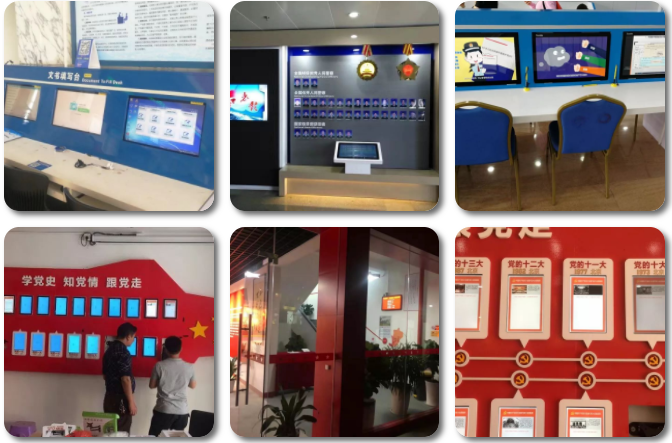 Welcome to contact us for more details.