The domestic medical industry is continuously developing across borders, integrating artificial intelligence, Internet of Things, big data and other technologies to make medical services truly intelligent. Especially driven by the epidemic and the development of 5G, smart healthcare is riding the wind and waves.
In recent years, Touchworth touch display devices have been used in diverse scenarios in the medical field. The hospital introduces digitization and information technology to make the operation process more intelligent and simple, such as: medical room door number, selfservice number picking machine, chemiluminescence analyzer, rehabilitation equipment and remote consultation touch equipment, etc. Recently, Touchwo's 15.6 inch touch screen all-in-one machine is used in medical testing equipment for real-time monitoring, which is easy for medical staff to operate and use.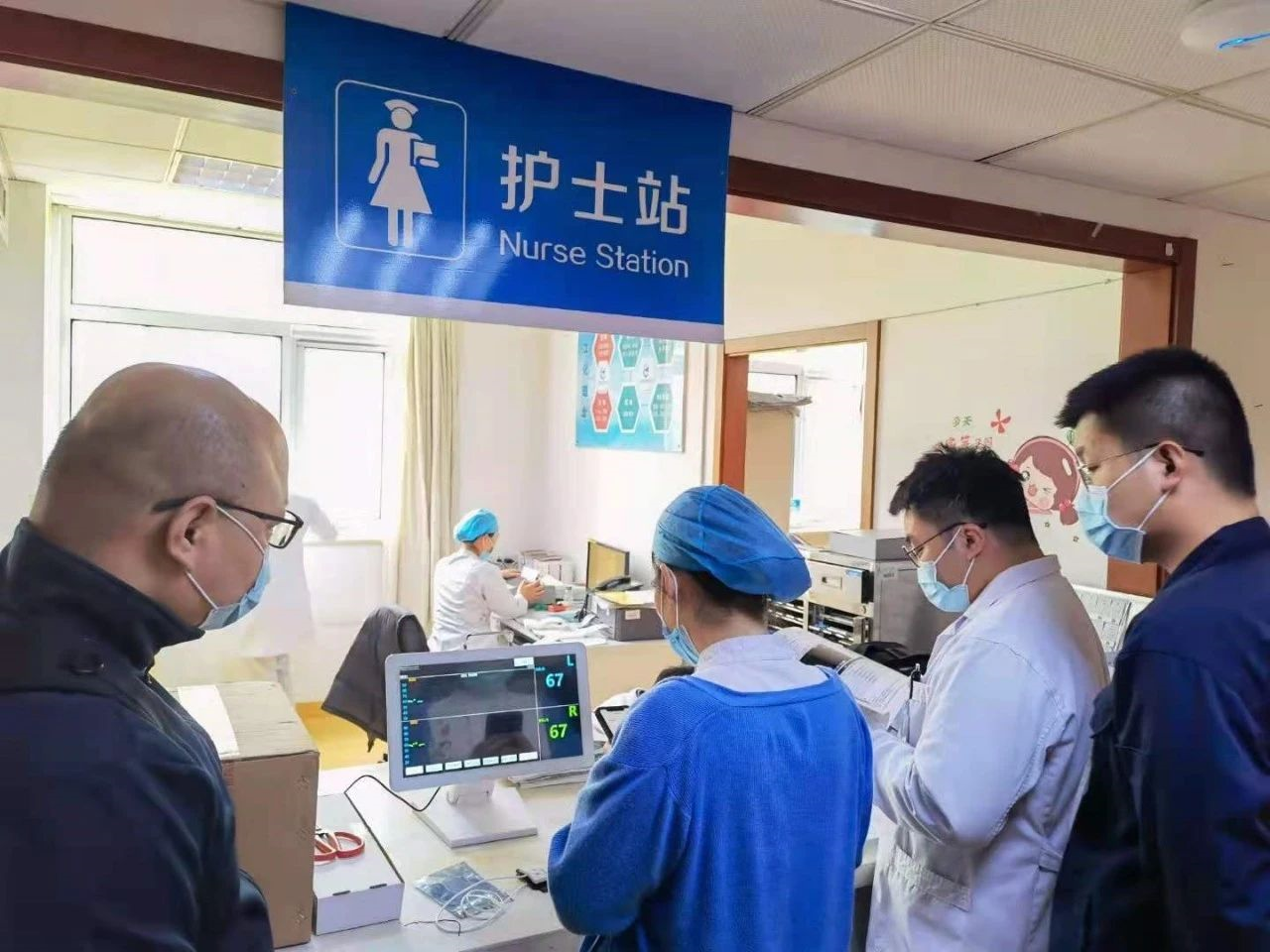 Touchwo touch screen all-in-one machine, with a white appearance, is more in line with the visual effects of the medical industry. 10-point capacitive touch, 3ms fast response, 1920*1080 high-definition display, equipped with Intel I3/I5/I7 processor, support 24 hours continuous operation. TouchWo all-in-one has strong compatibility, supports Android and Windows systems, and has a wealth of expansion interfaces, ready for customers at all times.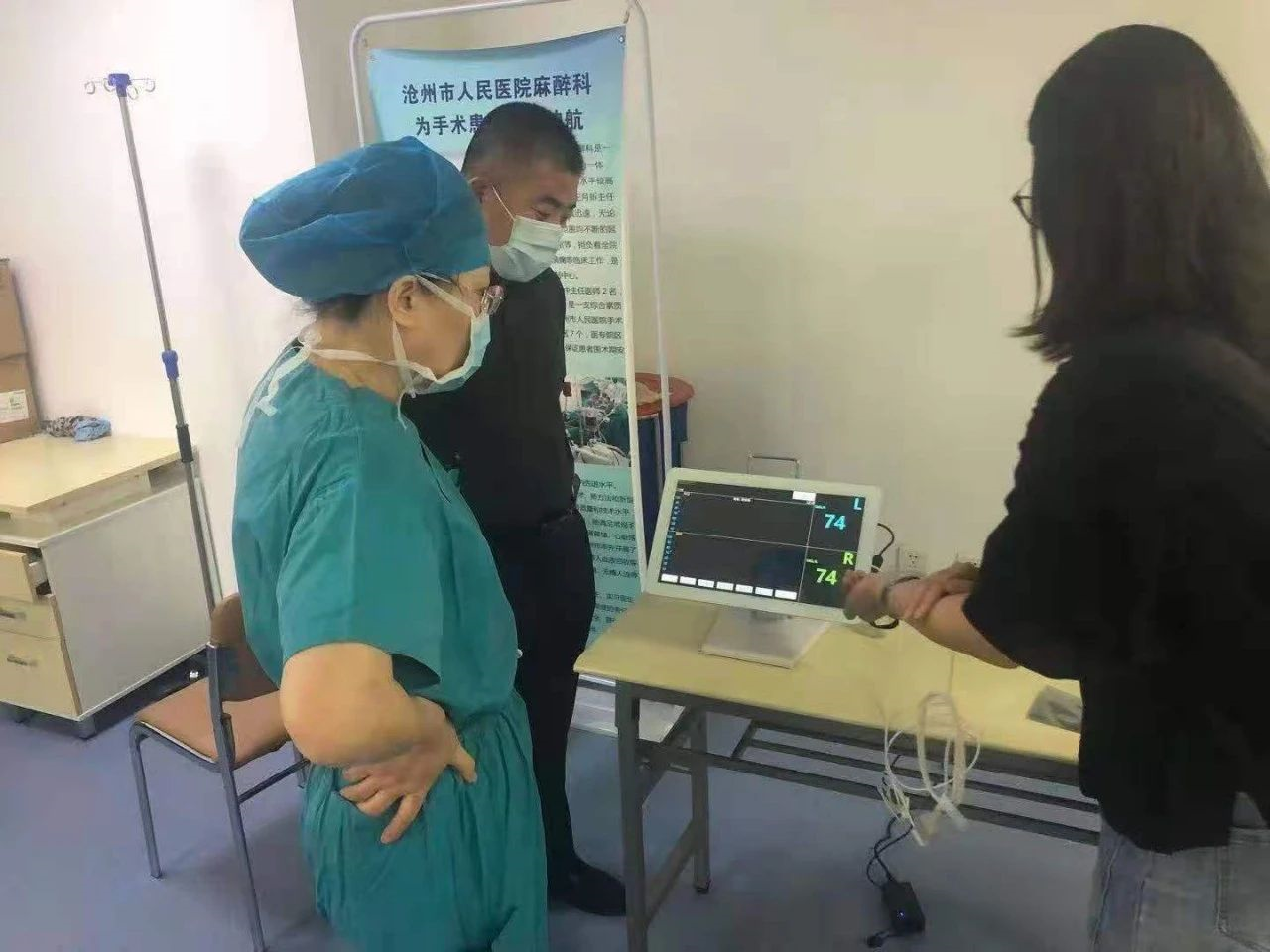 Industrialgrade protection is used to effectively prevent water droplets and dust from entering the inside of the machine through the frame sticker process. The rear shell of the frame is made of aluminum alloy anodized, which has good heat dissipation and insulation. The breakdown voltage is as high as 6000V, corrosion resistance, salt spray resistance, and hand feel exquisite. It can effectively resist the unstable voltage environment. With the addition of electromagnetic ring anti-interference electrical components, the whole machine can reach the EMC anti-interference standard.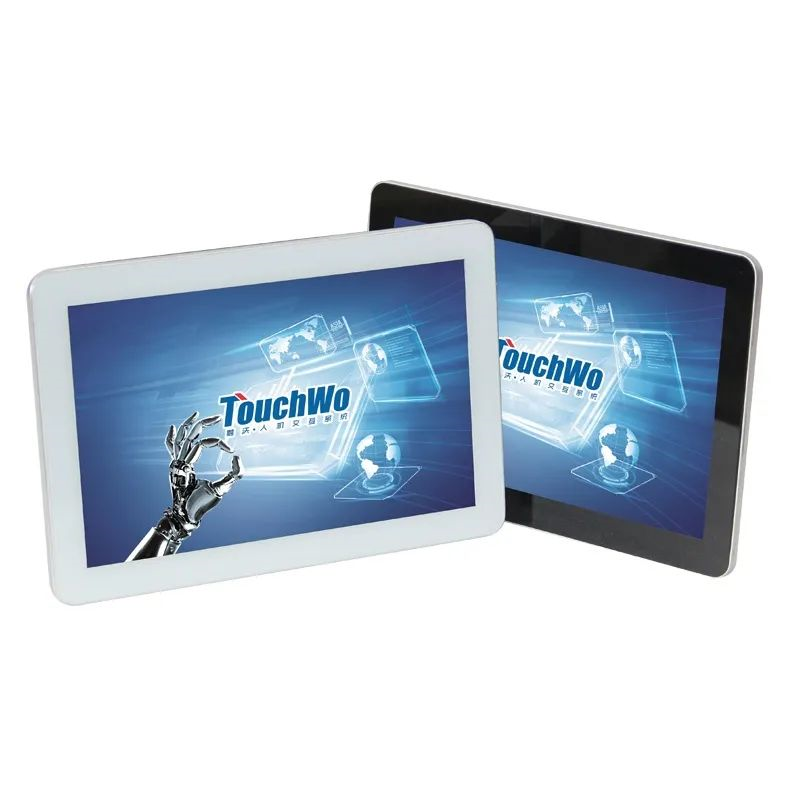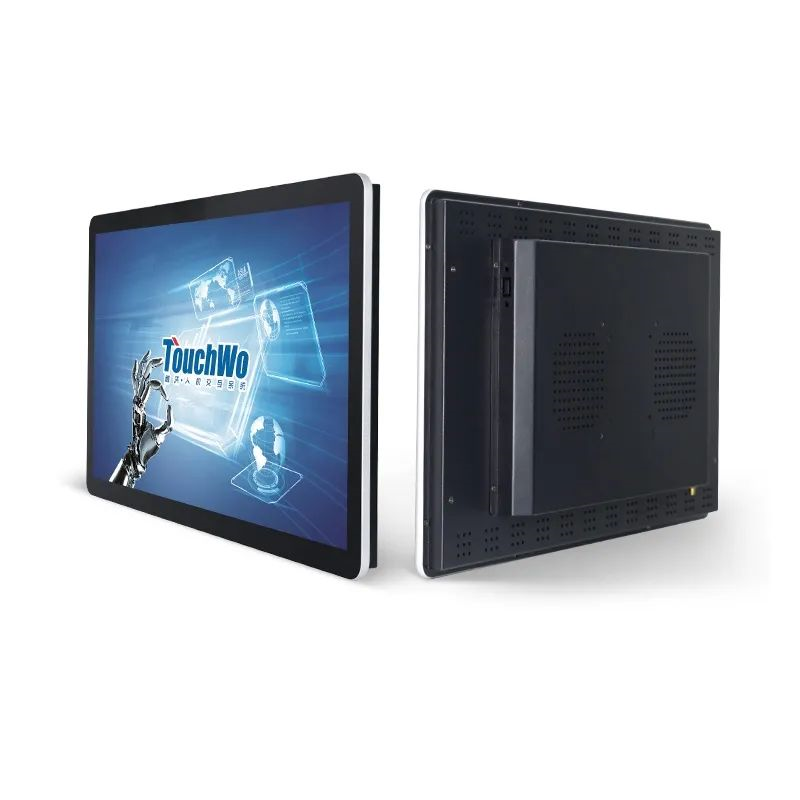 According to the needs of the medical industry, Touchworth has specially developed medical professional touch devices that can meet the safety regulations and performance of the medical industry. It has stable operation and processing capabilities and can operate continuously for 24 hours. At the same time, customized motherboards can be certified by EMC. Controllable quality and better performance.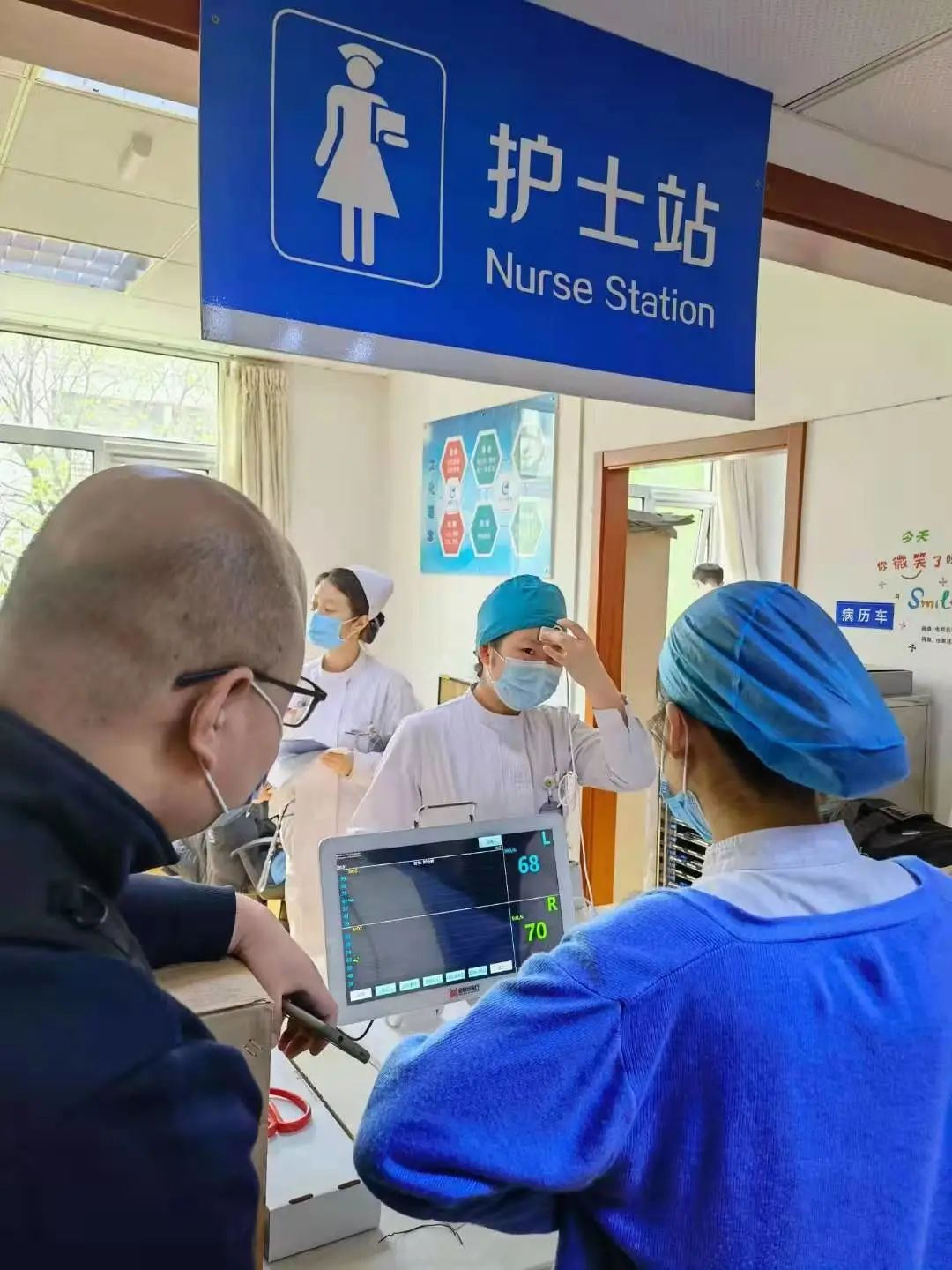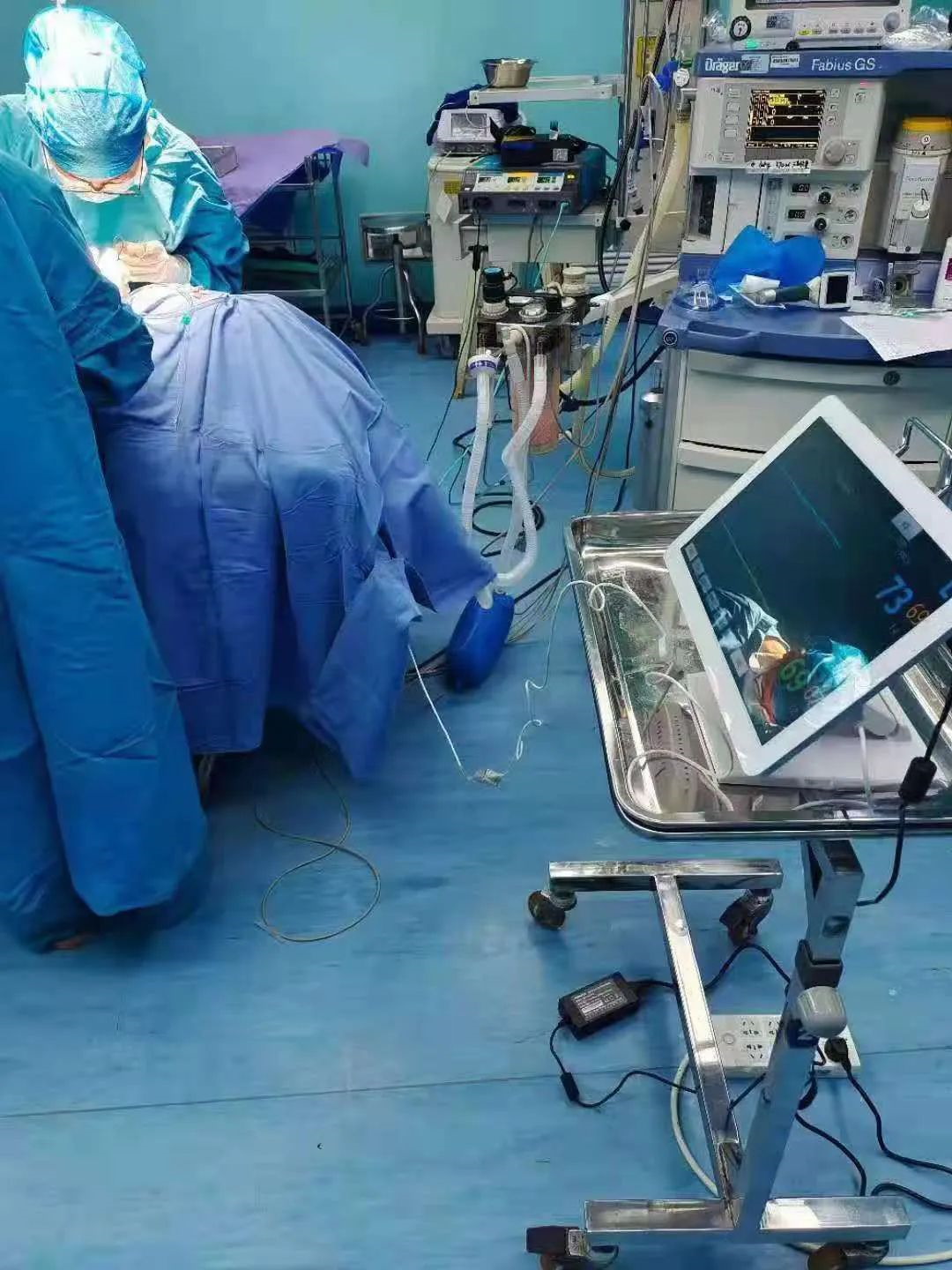 Touchwo medical special touch all-in-one machine has long use time, high frequency, stable operation and processing ability, and ensures the stability and efficiency of the touch-screen all-in-one machine. Doctors use touch devices to obtain patient information, display images, and perform realtime monitoring to provide an accurate, safe and reliable operating environment for the surgical process. For more medical touch display solutions, please pay attention to Touchwo.