In the development of the Internet + era, the popularization of smart devices, touch all-in-ones have become an important device for us to experience smart life. Recently, Korean banks, hospitals and government offices have introduced Touchwo 21.5-inch capacitive touch all-in-one machines to create a new self-service experience method, providing customers with convenient services with a more comfortable browsing interface and smarter functions, which has also greatly improved Improved its service image.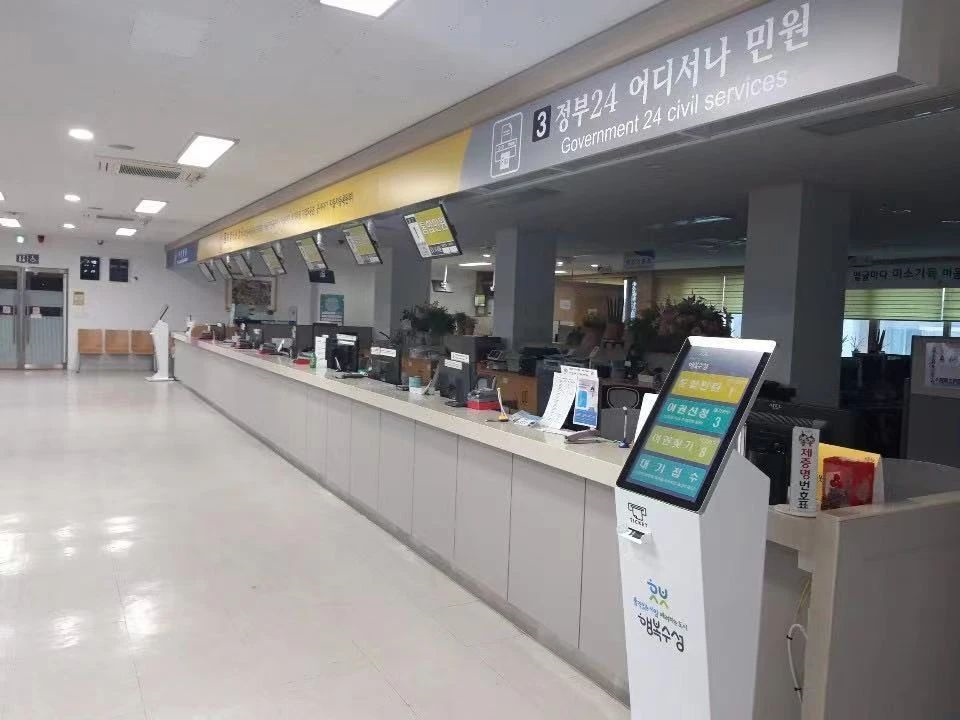 Touchwo capacitive touch all-in-one machine, judging from the shape of the fuselage, it has a classic all-black and pure plane appearance structure, the overall design is simple and generous, and the arc streamlined shape. Using high-definition resolution 1920 x 1080, standard full-view high-definition screen, large-size screen can bring users a better visual experience and interactive experience. The front panel is IP65 waterproof and light-resistant design; the body aluminum alloy + sheet metal material, anodized process, does not change color for a long time, sturdy and durable.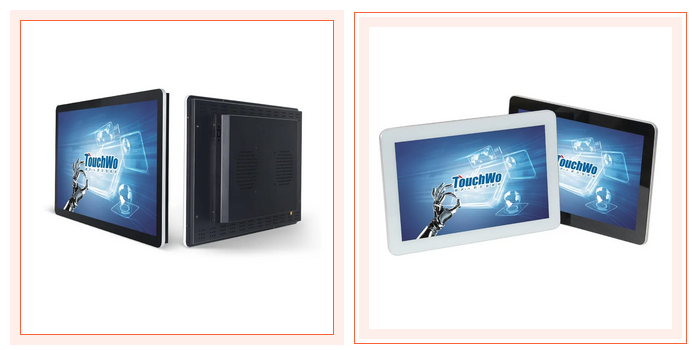 At the same time, a powerful industrial control motherboard is built-in, which can satisfy the extremely fast and stable operation of various value-added applications, the huge operation of various data, and support 24-hour work. Support multiple external devices, cameras, microphones, infrared sensors, ID card readers, obstacle avoidance sensors, etc. Touch the screen with your hand and follow the instructions on the screen interface. The installation and operation are simple, support embedded and external embedded, wall-mounted and other methods, and support customization.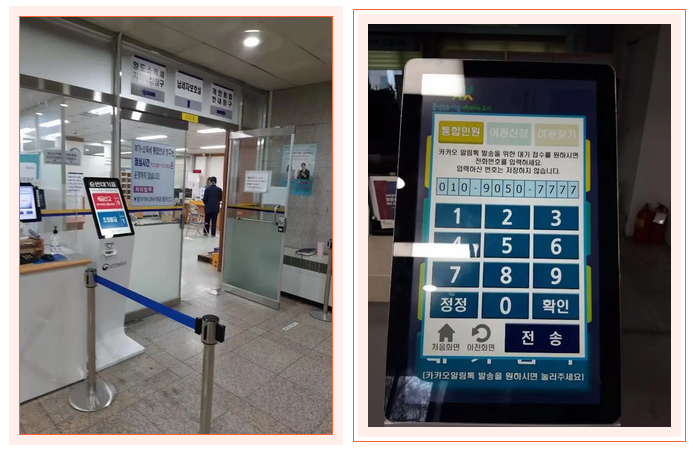 Touchwo all-in-one machines are used in major banking institutions, government agencies, hospitals and other areas, and have won unanimous praise from customers. It not only improves work efficiency, saves time and labor costs, but also relieves the pressure of queuing, providing customers with Convenient. On the touch screen device, functions such as self-service inquiry and self-service registration can be realized. In addition, information can be displayed and video information can be played to reduce customer anxiety and waiting boring.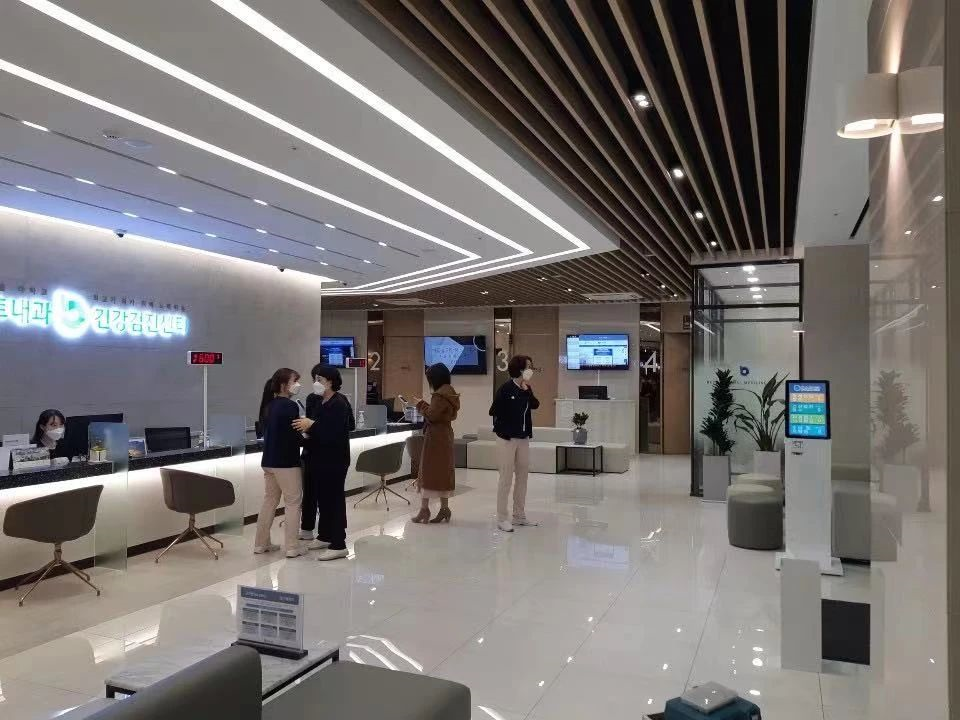 Interaction through the self-service touch query kiosk creates different experiences and interactive modes, increases communication and exchanges, allows more and more people to receive more life information, and gives more intelligent factors to achieve more Human-computer interaction.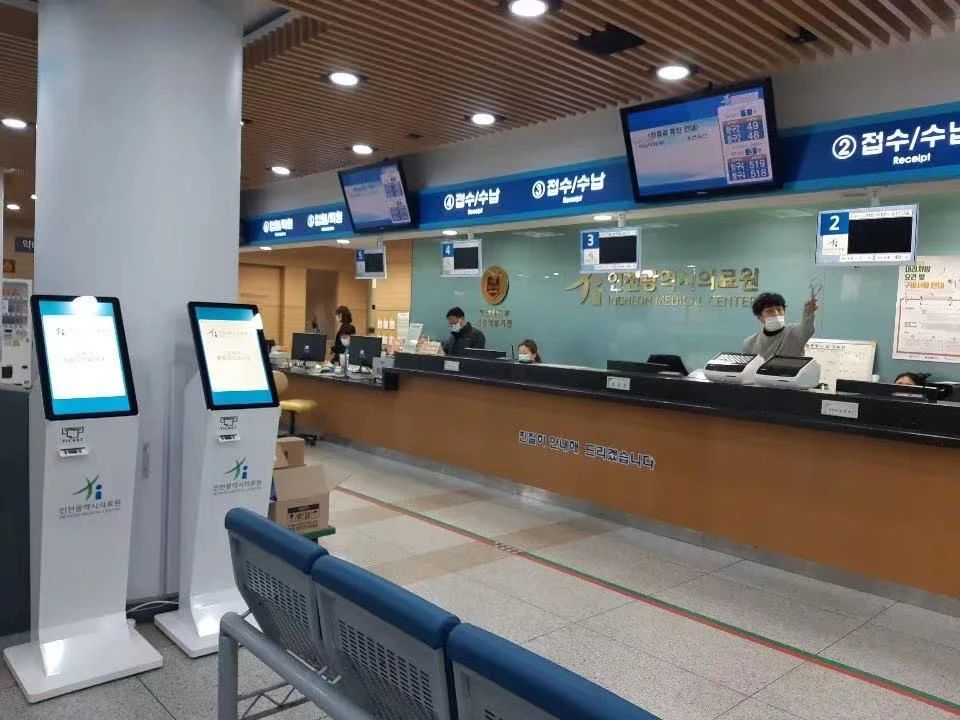 Touchwo all-in-one machine self-checking touch application solution, full size from 7 inches to 86 inches, suitable for commercial promotion, brand display, advertising media, exhibition hall display, etc., to meet the needs of the Internet + environment, and it can also be equipped with mainstream systems. Expand a variety of functions, support customization, and meet the diverse needs of customers.