The Covid 19 has spawned more news models of unmanned sales and changed everyone's lifestyle and consumption habits. Touchwo self-service all-in-one pc is used in a shopping mall in Thailand. The customized cabinet is equipped with a 21.5-inch capacitive touch all-in-one pc, face recognition camera, QR scanner, RFID card reader, and receipt thermal printer to provide people with a more convenient and safe shopping experience.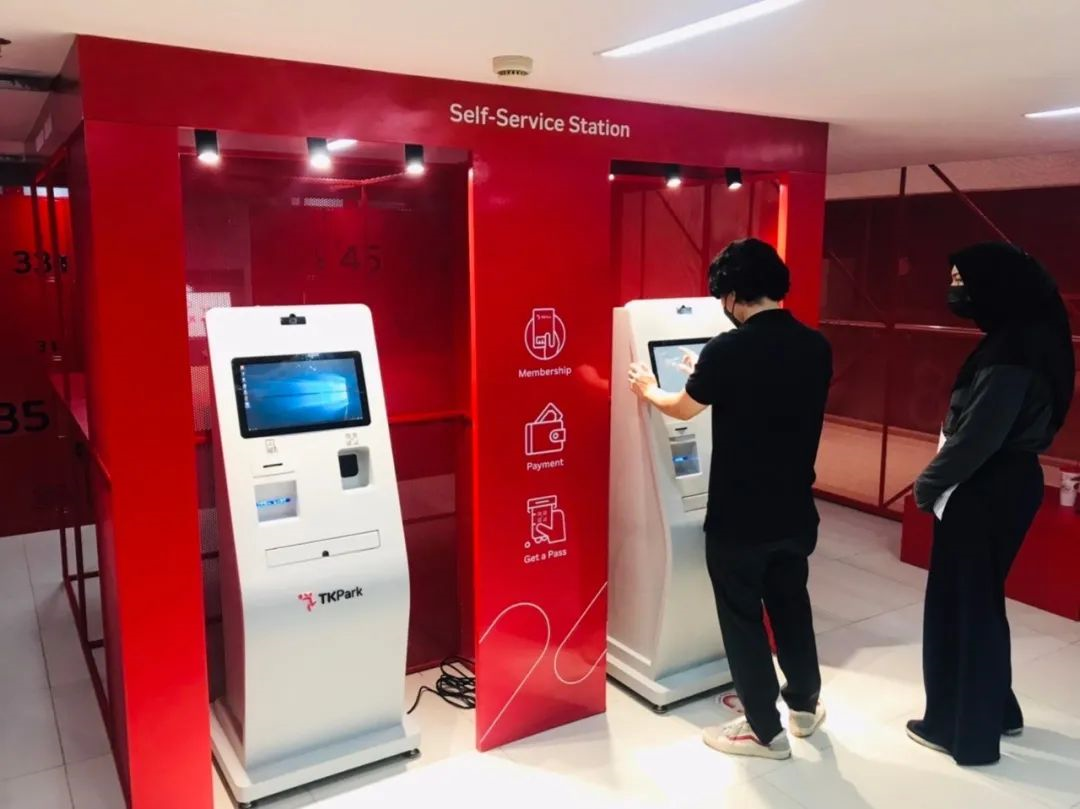 Touchwo vertical selfservice inquiry pc ,judging from the shape of the fuselage, it has a pure white appearance structure and an elegant and simple plane shape. The front panel is IP65 waterproof and lightproof design, the fuselage is made of aluminum alloy and sheet metal, and anodized process, which is sturdy and durable.
With 10-point capacitive touch function, 21.5-inch, 32-inch and 43-inch styles are available, and the high-definition resolution 1920*1080 is adopted. The large-size screen can bring users a better visual experience and interactive experience.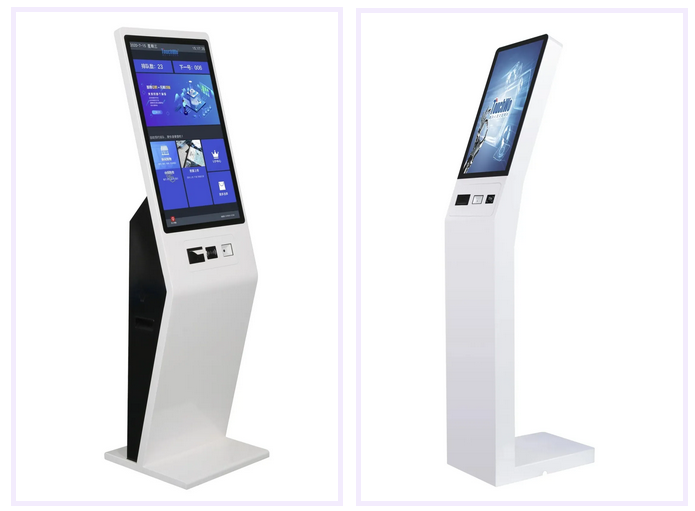 At the same time, it has built in powerful industrial control motherboard, supports Android system and X86 system, which can meet the extreme speed and stable operation of various value added applications; and supports a variety of external functions, face camera, ID card reader, receipt printer, one Two dimensional code scanner, fingerprint recognition, etc., while supporting body customization.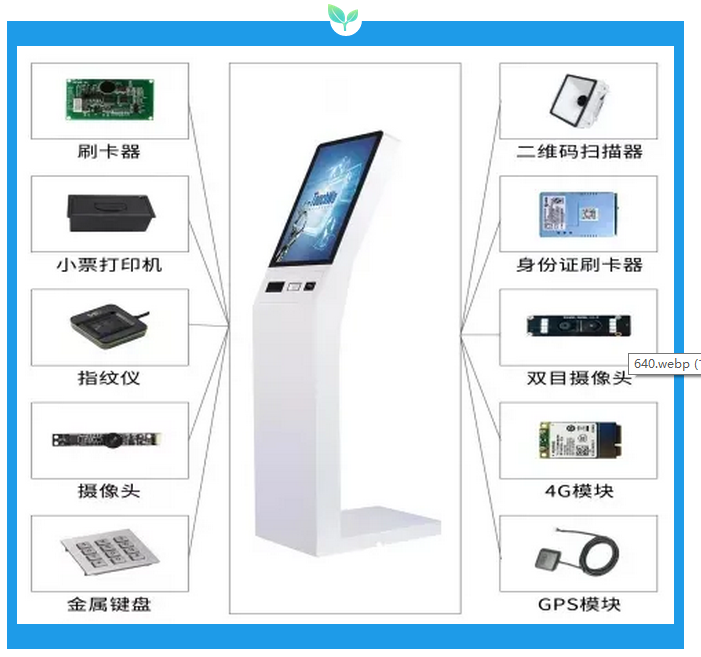 TouchWo all-in-one is used in shopping malls and has won praise from customers. It not only improves work efficiency, saves time and labor costs, but also relieves the pressure of queuing and provides customers with convenience. On the touch screen device, functions such as self service inquiry and self service settlement can be realized. In addition, information can be displayed and video information can be played to reduce customer anxiety and waiting boring.
It has been widely used in exhibition halls, airports, libraries, hotels, government units and other occasions. Years of product applications have made our products more powerful than their counterparts in both technical and practical applications. Competitiveness.