For the purpose of creating a strong atmosphere of the police camp culture environment, show the police style, and integrate the police camp culture into the work,the multimedia equipment project of the Police Camp Cultural Exhibition Hall of Changzhou Public Security Bureau has introduced a 42-inch touch-one machine.
About Touchwo all in one Machine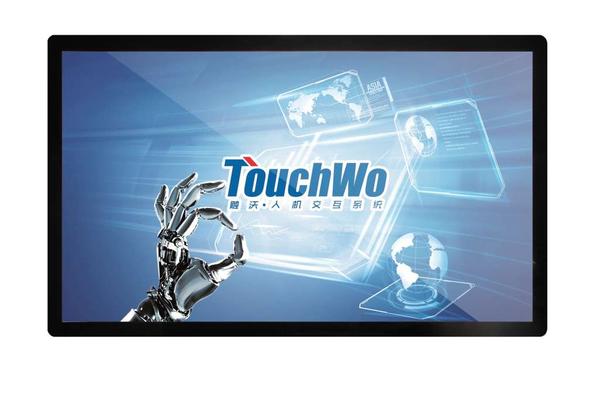 The Public Security Bureau adopts an embedded installation method and a cultural wall to enhance the image and technology of the Cultural Department.
The touch machine with 1080P full HD resolution, 178° full viewing angle , flat and slim design, and the interface is beautiful, easy to operate.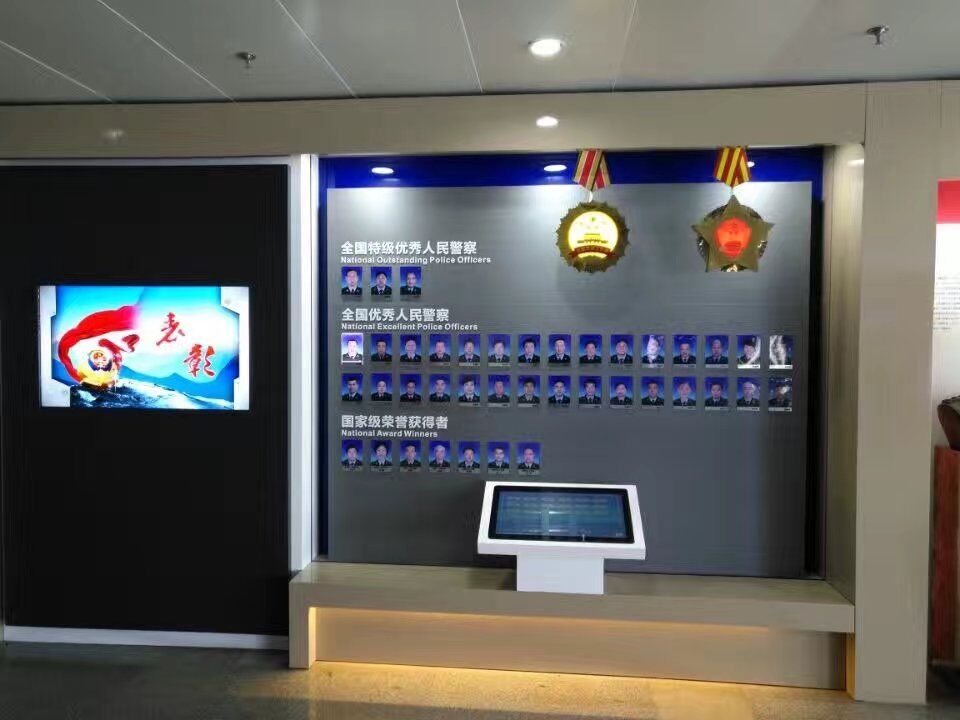 Application significance
It plays a positive guiding role in cultivating police professionalism, motivating team spirit and establishing a good image. Touchwo all in one machine effectively improved the soft power of the public security organs, created a high-quality, high-quality work environment.