Recently, an education and training institution in Guangzhou has introduced the Touchwo electronic 32-inch capacitive touch integrated computer in order to further promote informational teaching, improve teaching efficiency, enhance interactive experience, and enhance learning fun.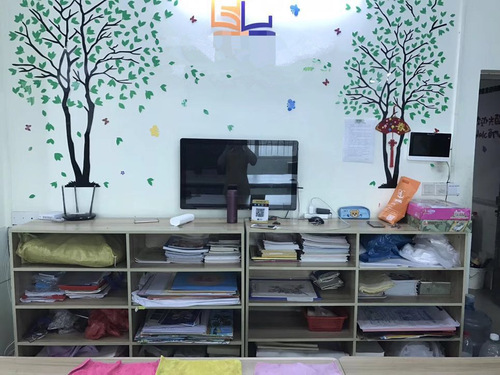 32inch capacitive touch screen computer
From the perspective of the body shape, the classic all-black pure flat appearance, the overall design is simple and generous, does not occupy space. High-definition resolution 1920 x 1080 full-view screen for high-definition, detailed images. For the entertainment education experience, a large screen can give users a better visual experience.
10-point capacitive touch, the operation is as smooth as the flow of water, control freely, human-computer communication makes the tablet informationized and easy to handle. There are also white silver and black silver to choose from.


Education application
It realizes the perfect combination of traditional teaching and multimedia, and the teaching demonstration is more vivid. It is the best choice for informational interactive teaching, conference training, displaying corporate culture and promoting brand image.
Mainly used in kindergartens, schools, enterprises, training institutions, conference rooms, brand image display. The functions of direct touch interaction realize the functions of courseware explanation, key annotations, game interaction, query display, etc., and carry out teaching in an image, smart and intuitive manner.