In order to standardize the management ofbookshelves, and facilitate the readers to borrow books conveniently, a libraryhas introduced a number of self-service borrowing and returning machines,equipped with a Touchwo 21.5-inch capacitive touch All-in-one pc !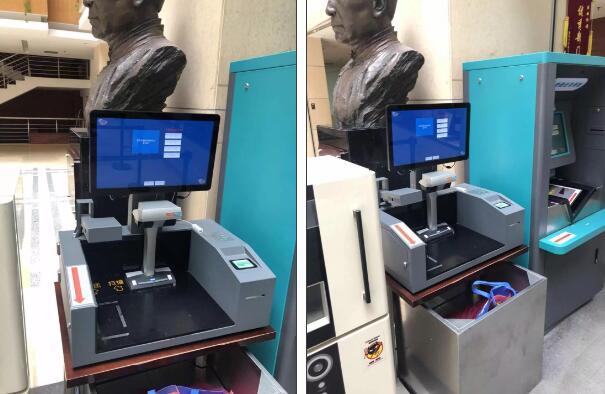 The friend with a slightly cold appearancehas reduced the tasks of the the library workers.With powerful running system,it support self-service loan repayment 24 hours a day, so you can borrow booksat any time without waiting.
The introduction of self-service machines will serve readers more efficiently, and quickly realize the borrowing,returning, renewing, and query functions.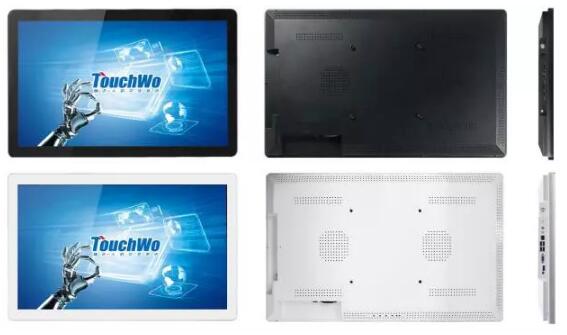 21.5 inch touch all-in-one computer
1. The overall design of the appearance is simple and generous, with High-definition resolution 1920×1080 full-viewscreen;
2. Equipped with a 21.5" capacitivetouch-screen LCD display, you can alsocustomize the appropriate size according to actual needs. TouchWo provide avariety of sizes from 8 to 86 inches to meet diverse needs.
3. Equipped with QR code scanner, therecognition is accurate and the speed is high.
4. Built-in wireless network receiver,which can connect to the Internet to view e-book information.
5. Supports Windows and Android operating system, which is flexible and efficient.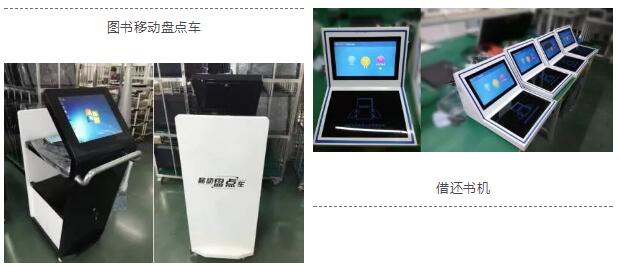 Our touchscreen monitor/all-in-one machine can also be combined with the specific requirements of the library; We accept logo and other customization to meet the over all environment of the library.
At the sametime, the high-end processor is available to ensure the stable operation of the machine; In addition, we also provide the biggest support of the software.
Touchwo AIO PCs (8-86 inch) and interactive software can also be used flexibly in education systems, corporate meetings,advertising inquiries, game entertainment, industrial control, military commandand many other industries. Products have passed CCC,FCC, CE, ROHS, high-techproducts and energy-saving certification.
Welcome to contact for more details!