The portable equipment box integrates a touch screen, computer, and other external devices in a single box for easy portability and use.
Recently, Touchwo touchcreen all-in-one computer have been used on such portable devices for display and query.
Based on the industrial-grade embedded design, when open the box, you can see the built-in 21.5-inch touch all-in-one pc, which with a 178-degree wide-angle view, and 1920 * 1080P high-definition screen. More over, the surface of screen is made by tough and durable seven levels Tempered glass.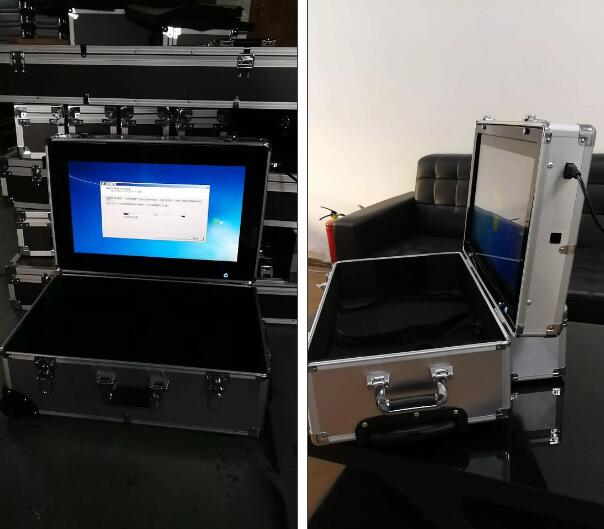 Portable devices are generally embedded installated, so the heat dissipation requirements of the machine are high.
In the internal planning of the touch-one machine, Touchwo can reasonably and effectively plan the component layout according to specific needs, so that the heat dissipation is more efficient.
The 8-inch touch-integrated machine is embedded in a portable rainwater detection device. The fuselage adopts aluminum alloy frame and rear shell design, with the compact chassis structure and light aluminum alloy body, the machine is very easy to carry.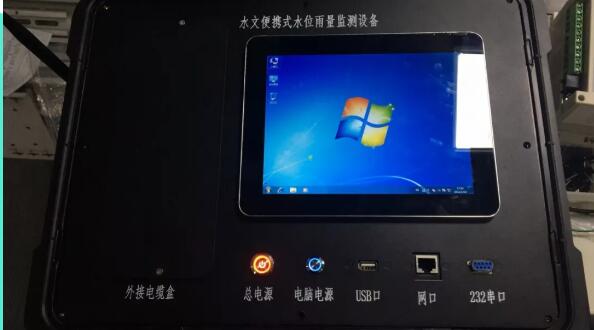 This touchscreen all-in-one is stylish and cost-effective, and can be customized to meet specific needs and usage environments.
Welcome to contact for more details.