With the develping of sharing economy and social economy, major Internet medical giants have transformed the online and offline operation modes of online hospitals.
Recently, many Internet hospitals have introduced the Touchwo 21.5-inch Android all in one PC, which aims to build an Internet smart medical platform, improve the level of primary medical services, reduce the work intensity of medical staff, and improve the patient treatment experience.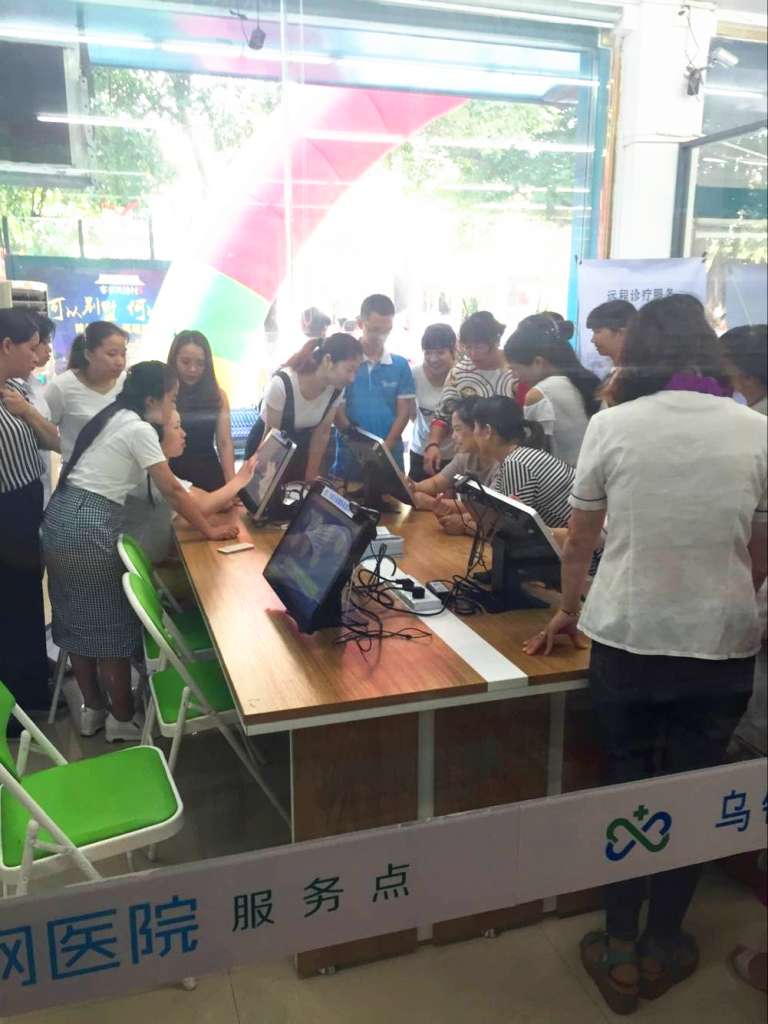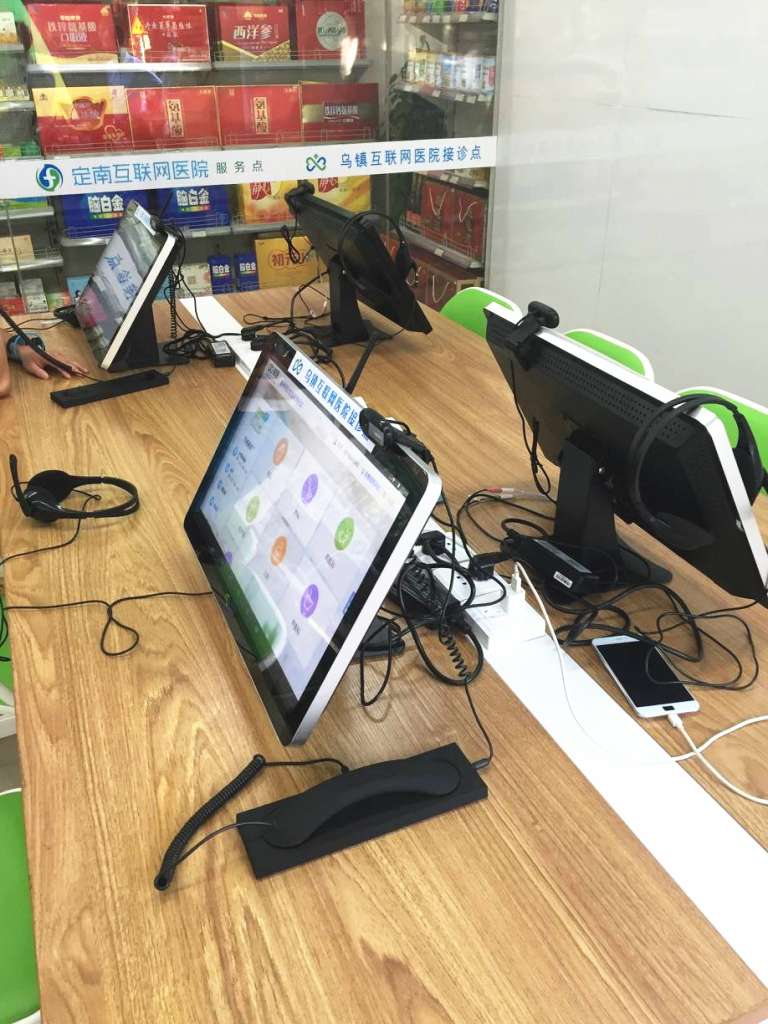 Touchwo 21.5-inch Android comupter is made from black touch panel, silver border, desktop base, and powerful RK3288 GPU , with the customer's remote diagnosis and treatment system, easy to operate and touch smoothly, which greatly enhance the sense of experience.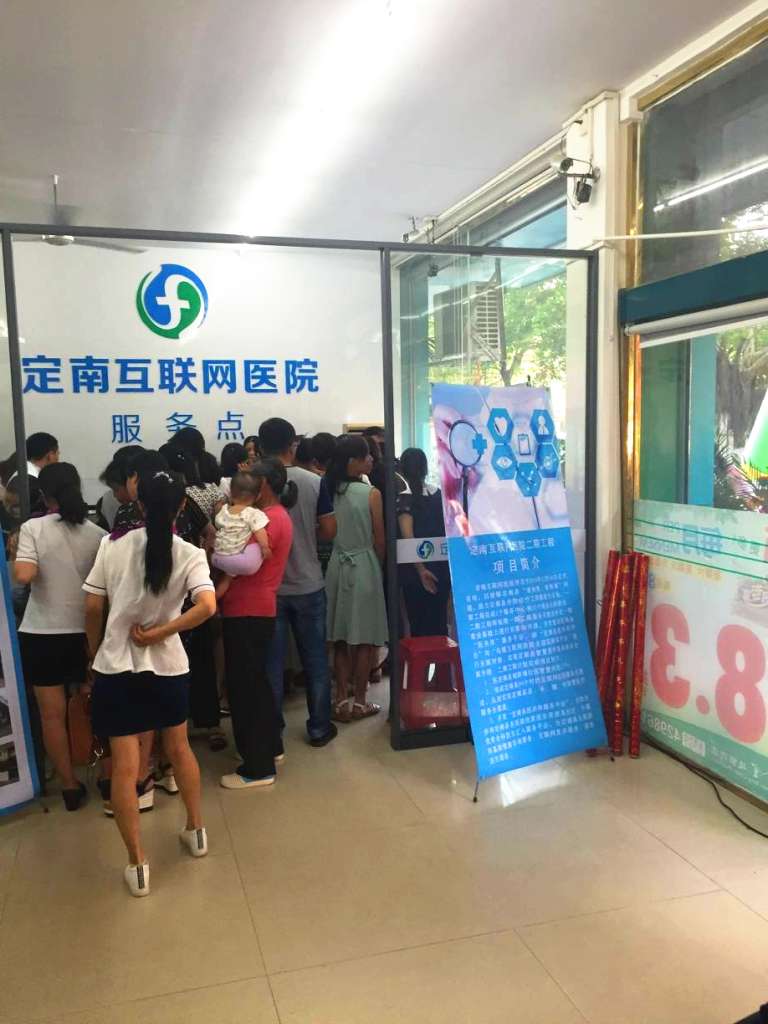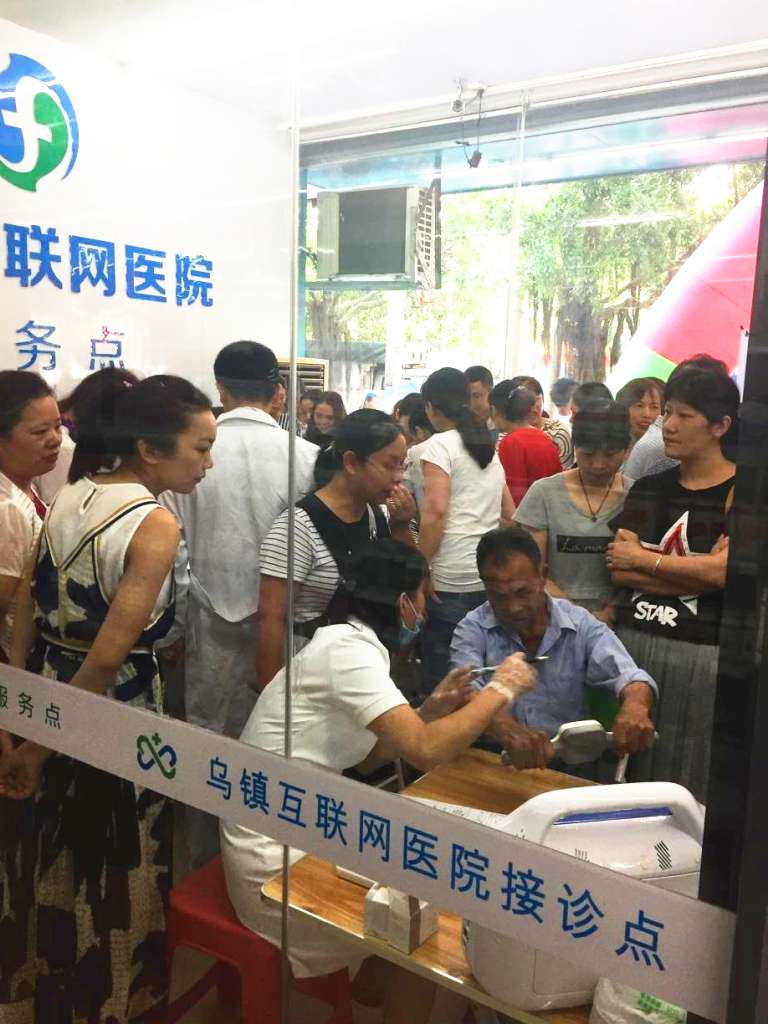 Attract a large number of people to experience
With the touch computer + Internet, you can complete almost all medical procedures. First, the patient check the doctor information, selects the most suitable doctor, then registers, and makes an appointment with the doctor. The doctor can conduct a consultation through the remote video and issue an electronic prescription to the patient. With which, the patient can choose to dispense the medicine online, waiting Drug delivery to the door, or go to the pharmacy to dispense medicine.